Thank you!
We've got a whole lot of love for all our Metro Arts Supporters!
Your assistance enables us to continue to support the development and presentation of ambitious contemporary art. Without you, we simply could not do what we do.
Government partners
We wish to acknowledge the following Government partners.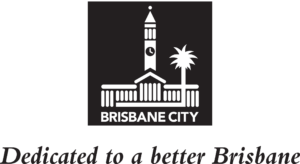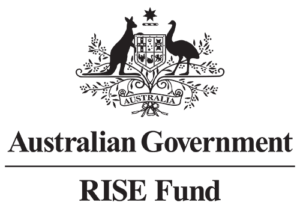 Metro Arts is supported by the Australian Government through the Australia Council, its arts funding and advisory body. Metro Arts is supported by the Queensland Government through Arts Queensland, part of the Department of Communities, Housing and Digital Economy. Metro Arts' Artist in Residence Program is proudly supported by Brisbane City Council. Norman Park Substation No. 9 and Teneriffe Hut are assisted by Brisbane City Council. Metro Arts Visual Arts (MAVA) Substation is supported by Restart Investment to Sustain and Expand (RISE) Fund – an Australian Government initiative.
Founding venue partners
Metro Arts welcomes West Village and Hutchinson Builders as Founding Venue Partners.


Emerging Producer Xchange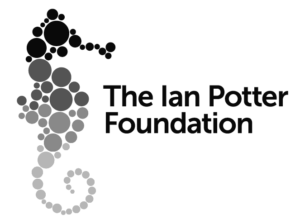 The Emerging Producer XChange is supported by The Ian Potter Foundation.
Programming partners
We wish to acknowledge the following programming partners.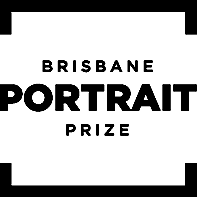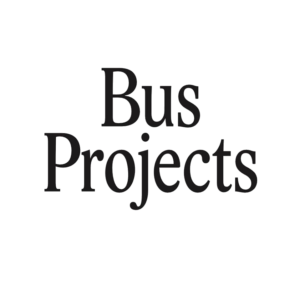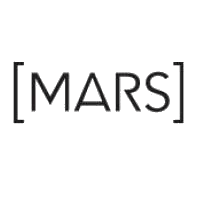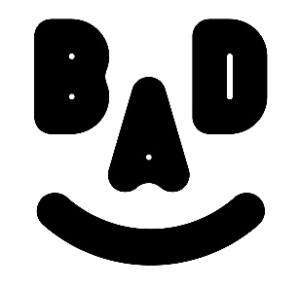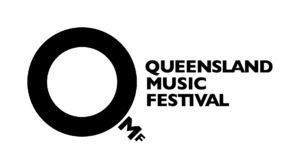 Education partner

Metro Arts is proudly supported by TAFE Queensland as Education Partner.
Strategic partners



Partners
Metro Arts Future Fund Major Donor
Metro Arts gratefully acknowledges the generosity of Tim Fairfax AC and Gina Fairfax for their contribution to the Metro Arts Future Fund.
Art Starters 2020/21
Thank you to our Art Starters donors who support our Creative Development Program.
Peta Bryant, Daryl Clifford, Hamish Clift, Brad Coombs, Michael Cottier, Jo Eager, Douglas & Elaine Eager, Leanne de Souza, Deborah & Stephen Green, Tara Hastings, Fiona Hawthorne, Donna Orazio, Danielle & Jason Organ, Margaret Ridley, Jo Thomas, Danielle Wood.